Vegan Protein
The Flavours Of Summer are here!
100% Plant based | No Added Sugar | No Soy | No Preservatives | Non-GMO
Introductory offer! Use code "VEGAN" to get an additional 10% off. Get a free foodstrong steel sipper with every purchase!
Foodstrong's new 100% plant based Vegan Protein, crafted with a blend of nature's finest ingredients. This range has pea protein, organic spirulina, turmeric, green coffee extracts, and probiotics for improved gut health. 
100% premium plant protein 

Powered with antioxidants and probiotics

Smooth and delicious tasting

No artificial sweeteners (sweetened with Stevia)

Ideal for gym enthusiasts, runners, yogis, super moms or anyone looking to just bridge their protein gap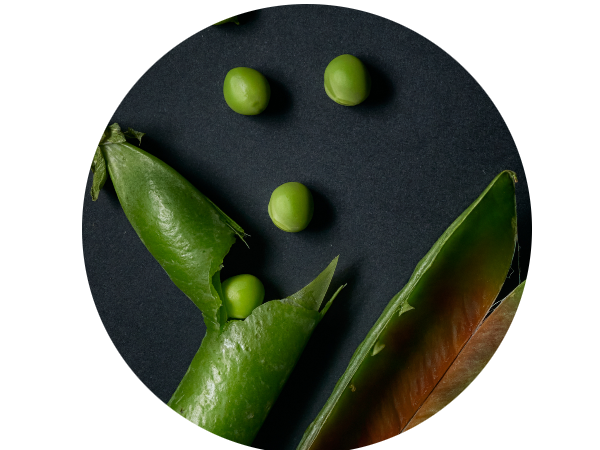 Foodstrong's range of vegan is delicious 100% plant based protein with a smooth texture. Easy to digest, Pea protein isolate are not only nutritionally beneficial but also great for a gut and heart health. Gives you the protein you need to keep you going strong!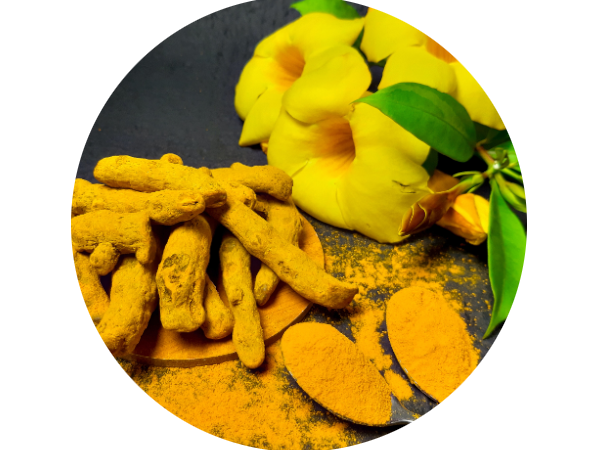 All our proteins are powered with Turmeric, which is not only great for boosting immunity but is a great anti-inflammatory that plays a vital role in reducing swelling and repairing the muscles after a workout. Curcumin, the main active ingredient in turmeric is also a  powerful anti-allergen.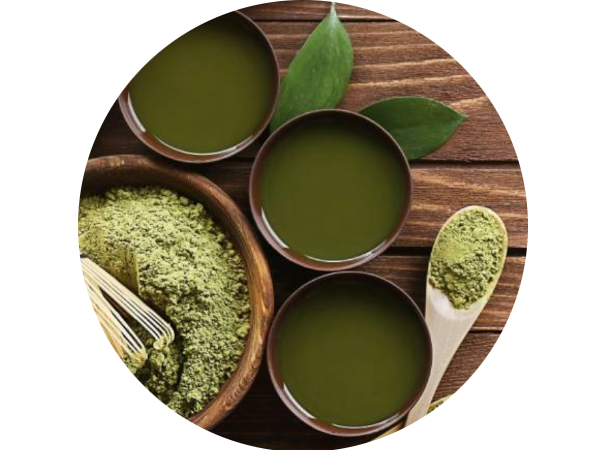 Spirulina is a superfood that is loaded with various nutrients and antioxidants that benefit your body and brain. It is one of the most nutrient-dense foods - rich in proteins, vitamins, minerals, and all the essential amino acids. We've added a pinch in every pack to supercharge your protein.

Good for you, great for the environment
Our proteins are not just good for you, they are great for the environment as well. Our paper based packaging reduced plastic use by 85% compared to the typical plastic jars that proteins are available in.